Baglietto has just recently launched its fully-custom 40 metre all-aluminium superyacht known as Hull 10232 at the builder's facilities in La Spezia, Italy. This is the first launch for the yard. The boat is the first superyacht which was launched for the brand this year following the coronavirus lockdown in Italy.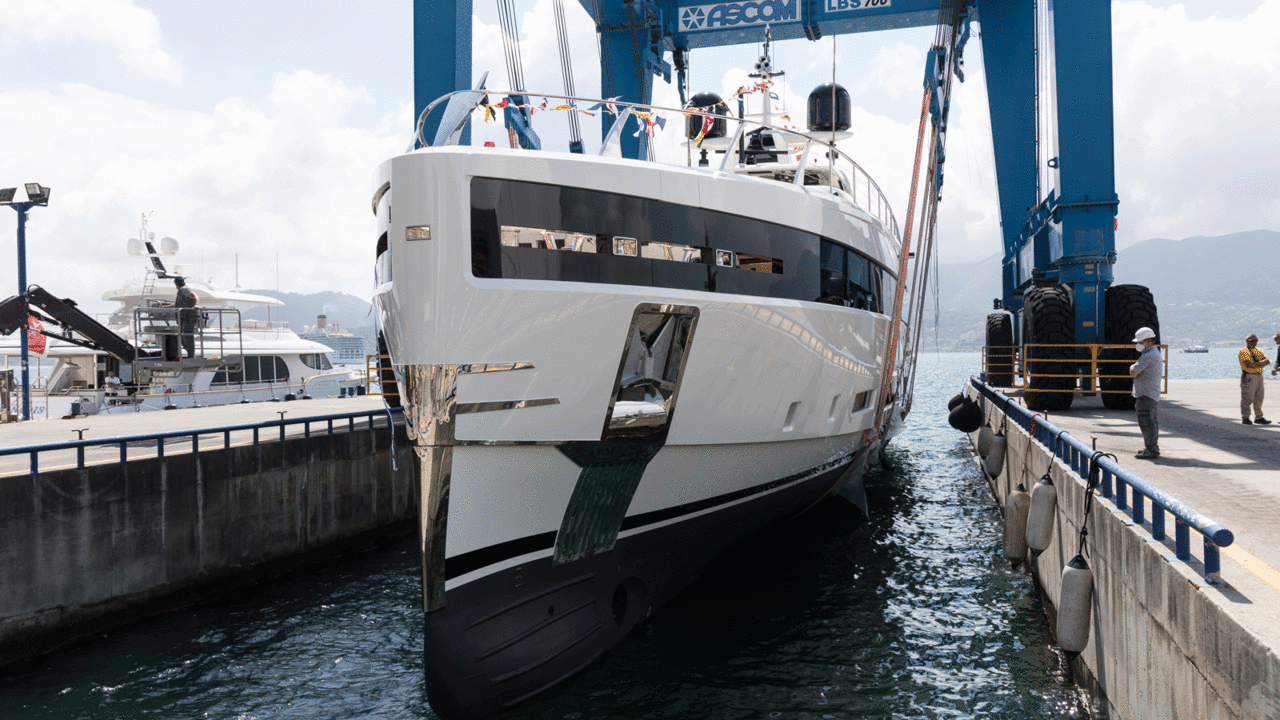 Paid by an American owner, the yacht features exterior design by Horacio Bozzo and Achille Salvagni.
Since the owner requested a fully custom yacht, Baglietto developed the hull design from scratch. Hull 10232 features a semi-displacement hull form, the bow is designed for better seakeeping and maximum efficiency.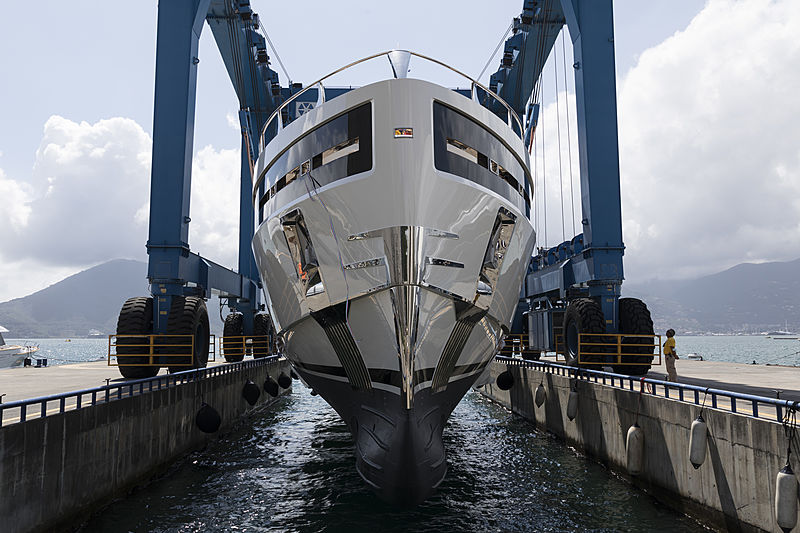 Even though vertical bows have been popular for years, Baglietto didn't use this type of look in their vessels before. The vertical bow, along with the rest of the yacht's styling features, comes from Horacio Bozzo Design. The sporty and elegant exterior of the boat perfectly fits elegant interiors by Achille Salvagni.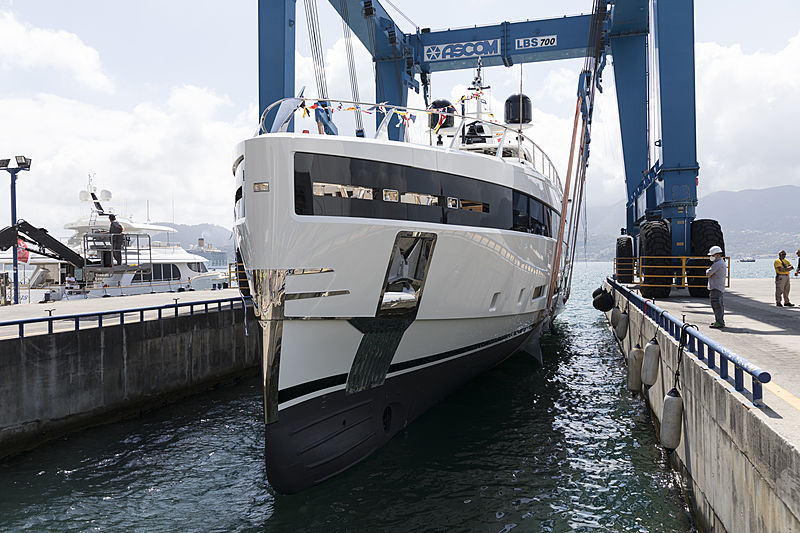 As we know, Baglietto is building another three superyachts at La Spezia. There is a 54 m yacht with exterior design again by Horacio Bozzo and interiors by Hot Lab, 38 m yacht set for delivery in 2022, and a third 48 m sistership of Andiamo and Silver Fox underway for a South American owner.
For more information, visit https://yachtharbour.com