Heesen Yachts has announced the delivery of Project Electra. The 50 metre superyacht was delivered on June 19th, after its successful series of sea trials, which revealed the top speed of 17.2 knots in diesel mode and 10.2 knots in silent mode. Project Electra was renamed to Amare II.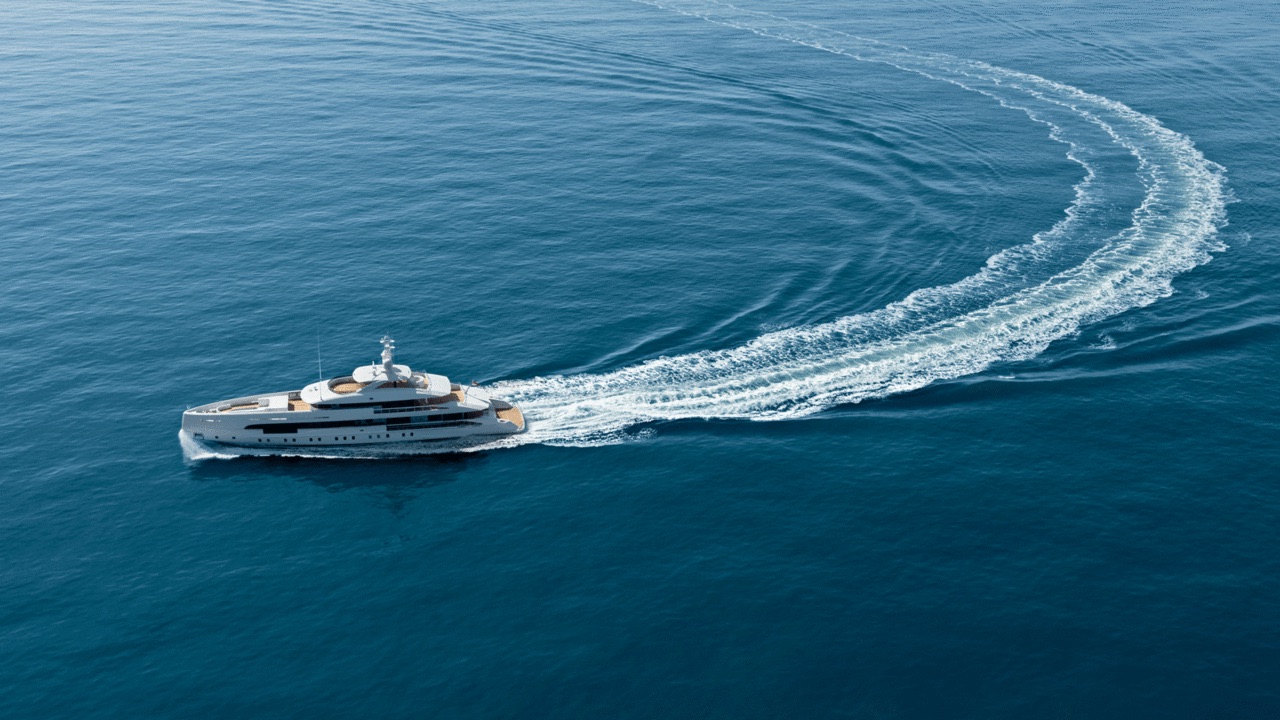 Amare II is extravagant both from the outside and the inside, with furnishings crafted by the Italian designed Christiano Gatto. The interior design comes with soft pastel tones and carefully picked contemporary pieces, handpicked by Sabrina Monte-Carlo.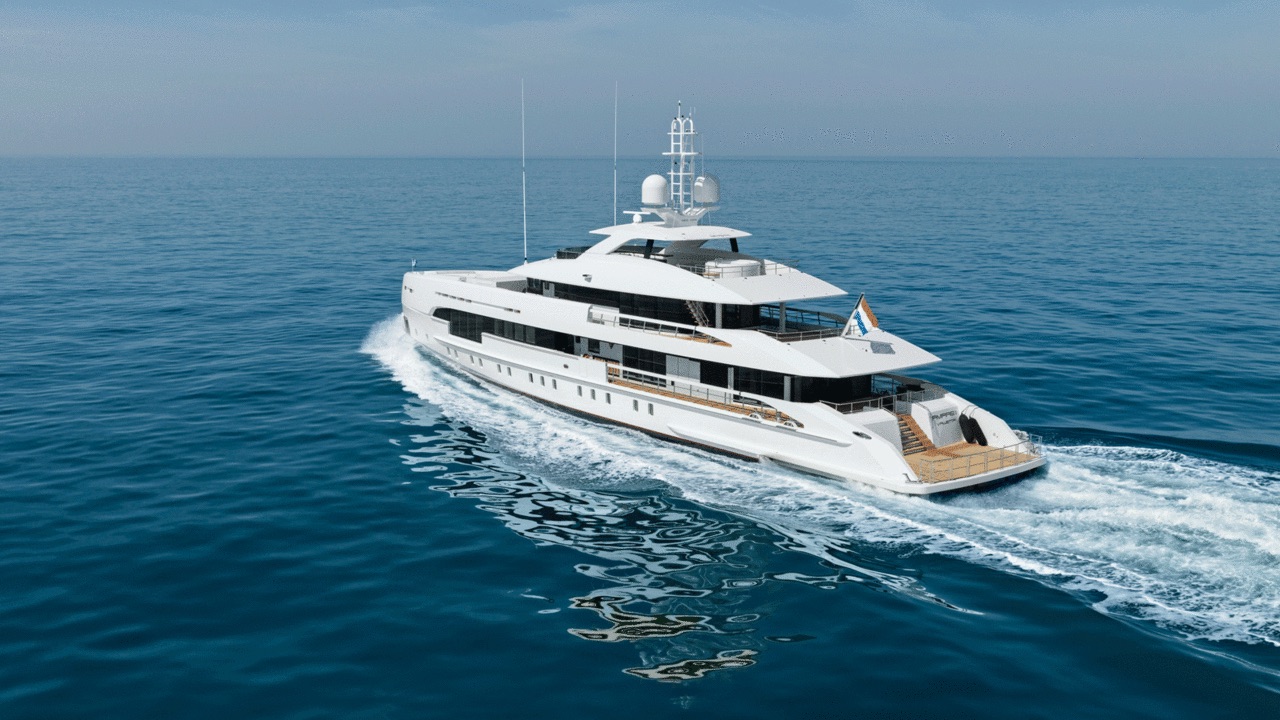 Because the trials were executed during the COVID-19 pandemic, a minimum of crew members were on board to ensure social distancing. The yacht will now cruise the Mediterranean sea for the summer season.
The shipyard has commented:
Delivering a superyacht during the Covid-19 pandemic was a challenge that Heesen rose to and overcame.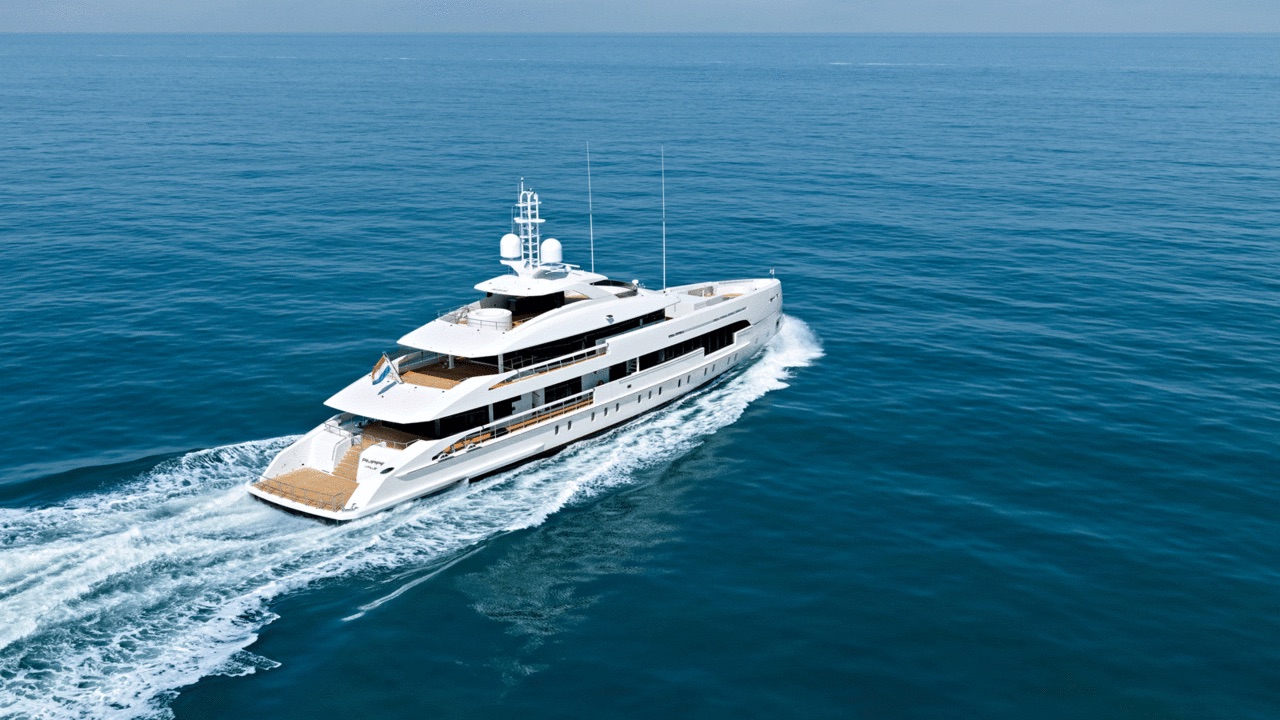 A sleek design with a shallow draft, Project Electra is a high fuel efficient yacht designed for living. The second in the award-winning 5000 FHDF hybrid class, Amare II was sold in March this year.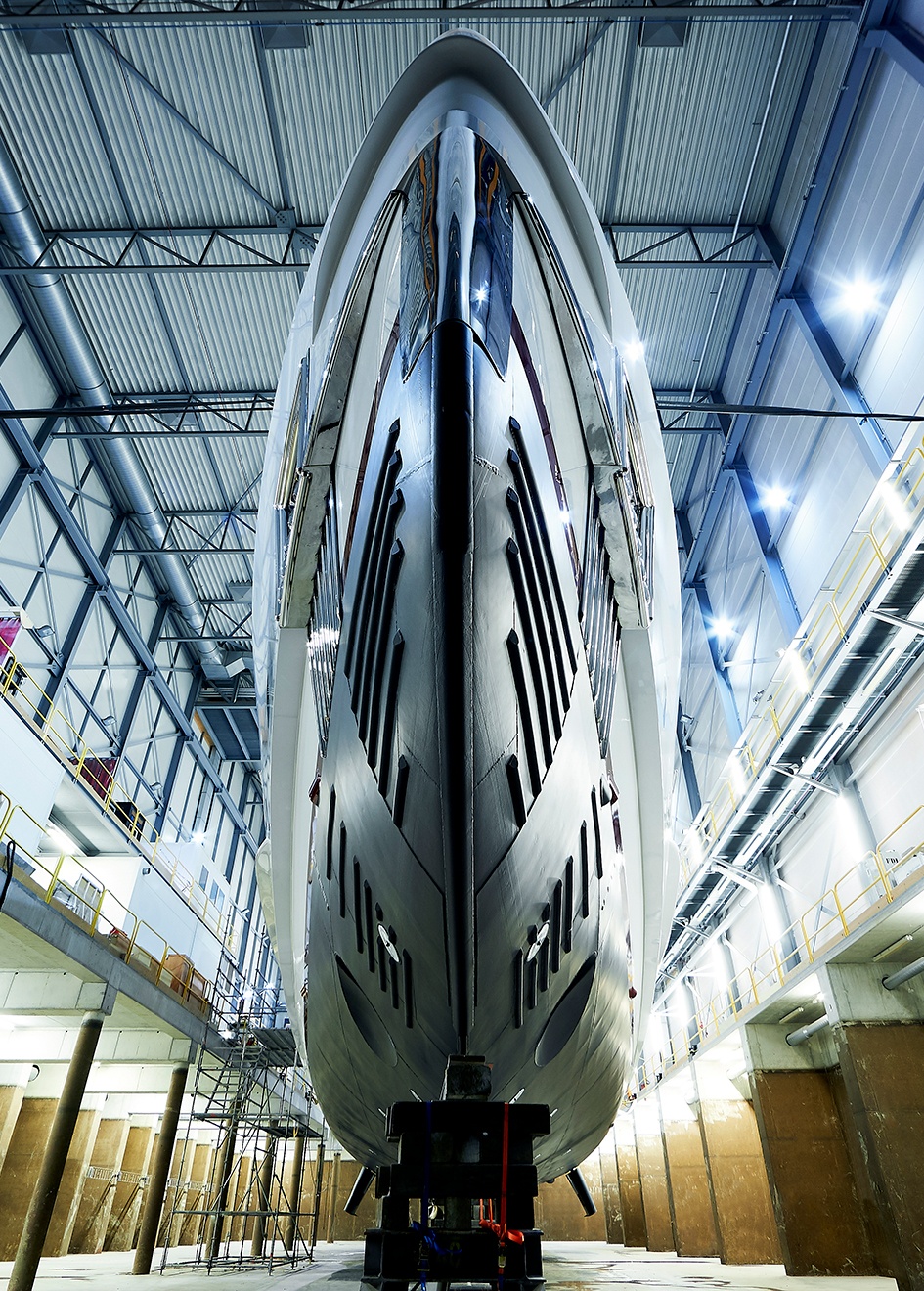 She offers both diesel-mechanical and diesel-electric propulsion. Thanks to the hybrid mode, Project Electra is able to travel silently at nine knots and economic mode allows to earn a top speed of nine to 12 knots with the main engines on and generators off. Meanwhile, the traditional cruising mode allows for a speed between 12 and 15 knots.Facebook Twitter Google+
For more information, visit https://yachtharbour.com